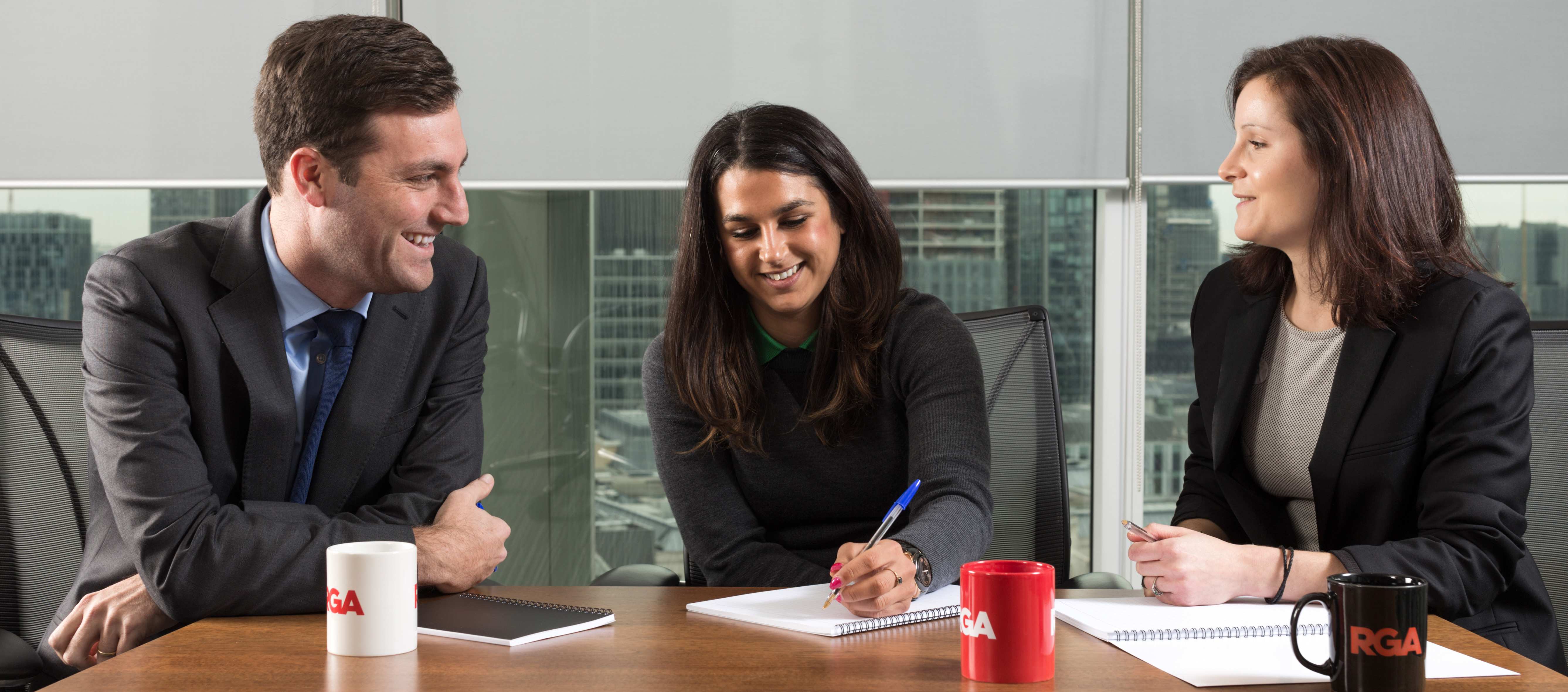 London
London is calling you … to RGA. Our UK offices are located at The City's heart, just steps from the Stock Exchange, the Bank of England and other landmarks of this global financial capital. RGA UK is also at the center of the insurance industry. Since receiving a full license to offer reinsurance in 2000, the office has become the largest writer of new individual business in the United Kingdom and a globally known center of excellence. RGA is recognized for both breakthrough ideas and exceptional execution. From biometrics to big data, our UK team is at the forefront of innovation. Join us and work with men and women who are both pioneers and producers.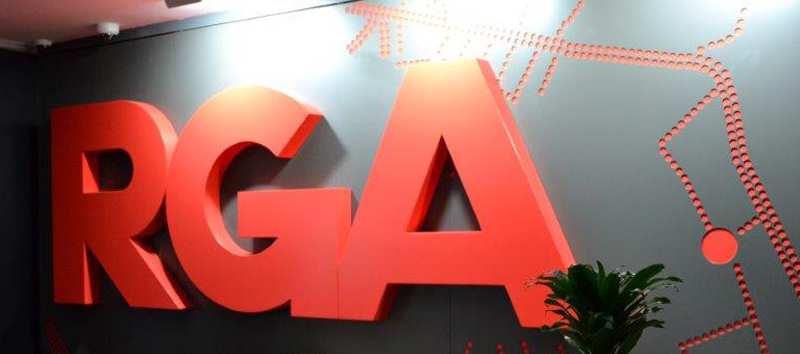 Cape Town and Johannesburg
RGA entered the South African life insurance market in 1999 and has since built on a core competency of facultative underwriting to include actuarial services, product development, and claims management. The RGA team supports individual and group life reinsurance business. In 2015, RGA ranked number one on the NMG Consulting's Business Capability Index in South Africa for the sixth consecutive year.
RGA South Africa employs nearly 100 staff members and has two office locations – one in Johannesburg and one in Cape Town. Both offices are warm, inviting, and stimulating, with bold 'RGA' letters printed behind the reception desk.

At RGA South Africa, we work hard and play hard. Our key business asset is our people; the exceptional service we give our clients is the result of the collaboration of our hardworking and dedicated teams. We do much together as a company and believe in celebrating our successes. From fresh fruit to Friday socials, we aim to live our values as a company and have a very inclusive culture. Our people are at the heart of everything we do.
Boston, Massachusetts: Society of Actuaries Annual Meeting
10/15-10/18
St. Louis, Missouri:
Maryville University
10/5 12:00 p.m. - 4:30 p.m.
Cortex STEM Fair
10/11 4:30 p.m.- 7:30 p.m.
Iowa City, Iowa: University of Iowa
10/4 - 1:00 p.m.- 4:00 p.m.
St. Louis, Missouri:
Washington University in St. Louis
9/13 10:00 a.m. - 7;00 p.m.
University of Missouri
9/21 10:00 p.m. - 3:00 p.m.
Webster University
9/26 1:30 p.m. - 4:00 p.m.
Saint Louis University
9/27 12:00 p.m. - 4:00 p.m.
Lindenwood University
9/28 3:00 p.m. - 6:00 p.m.
Illinois:
Illinois State University
9/19 5:00 p.m. - 8:00 p.m.
University of Illinois
9/21 7:00 p.m. - 9:00 p.m.
Northwestern University
9/26 12:00 p.m. - 4:00 p.m.
Wisconsin:

University of Wisconsin
9/19 4:00 p.m. - 8;00 p.m.
Tennessee:

Vanderbilt University
9/19 4:00 p.m. - 7:00 p.m.
Iowa:
Des Moines, Iowa: Drake University
9/21 5:00 p.m. - 7:00 p.m.
Iowa City, Iowa: University of Iowa
9/27 11:00 a.m. - 4:00 p.m.