Asia Pacific
May 5, 2016, 13:08 PM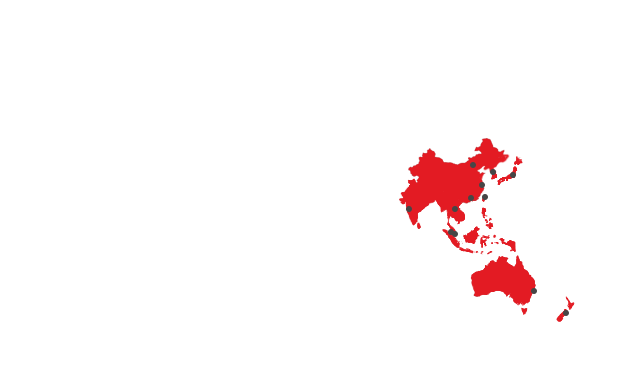 Japan
RGA Reinsurance Company
Japan Branch
RGA began operating in Japan in 1995 through a representative office in Tokyo. The company became the first foreign-based life reinsurance company to be granted a full license to operate in Japan in 2003. Today, RGA Japan is the market-leading life reinsurer, with a team of more than 80 employees.

Office Leadership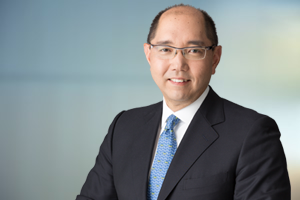 Arthur Ozeki
Chief Executive Officer
RGA Japan

RGA Reinsurance Company
Japan Branch
Midtown Tower 41F
9-7-1 Akasaka Minato-Ku
Tokyo 107-6241
Japan
T 813.3479.7191
F 813.3479.7196

Asia Pacific
May 5, 2016, 13:08 PM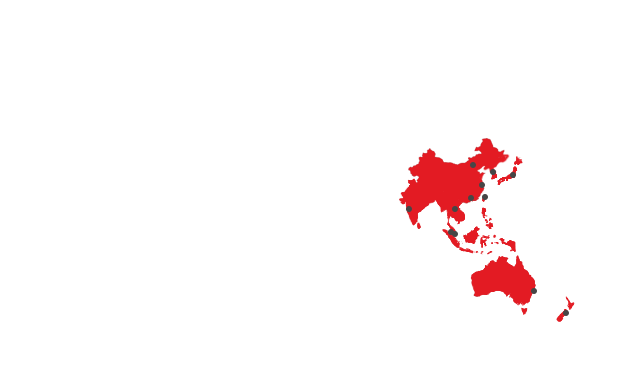 Cannot find template "~/Frontend-Assembly/Telerik.Sitefinity.Frontend/GridSystem/Templates/WidgetBlock-GreyHeader.html".