Asia Pacific
May 5, 2016, 13:08 PM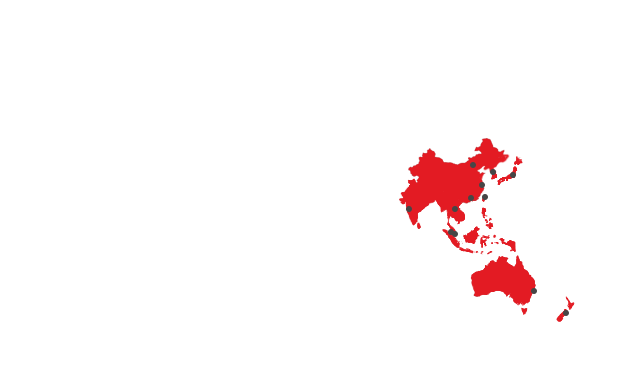 Singapore

RGA International Reinsurance Company dac
Singapore Branch

RGA Singapore provides:
A comprehensive line of

products and services

, including individual and group life reinsurance, health reinsurance, and related risks.

Financial solutions

such as capital-motivated, asset-intensive/annuity, and longevity reinsurance solutions to help you manage your risk and capital needs.

Product development

expertise, underwriting and e-underwriting service, and claims support.

Support for bancassurance and alternative distribution.
For the fifth consecutive year, RGA was ranked #1 by ceding companies on NMG Consulting's 2016 All Respondent Business Capability Index (BCI) in Singapore. Whether you want to bring a new product to market, improve the performance of an existing product or better manage your risk and capital through financial solutions, RGA is your partner. Meet Our Team to learn more.
Office Leadership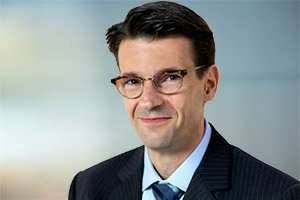 René Cotting, Ph.D.
Senior Vice President,
Product Development
Global Financial Solutions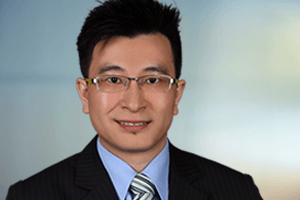 Andy Hui
FIAA
Chief Executive
RGA Singapore
RGA International Reinsurance Company dac
Singapore Branch
5 Temasek Boulevard
#04-03 Suntec Tower Five
Singapore 038985
T 65.6692.9380
F 65.6692.9370
Asia Pacific
May 5, 2016, 13:08 PM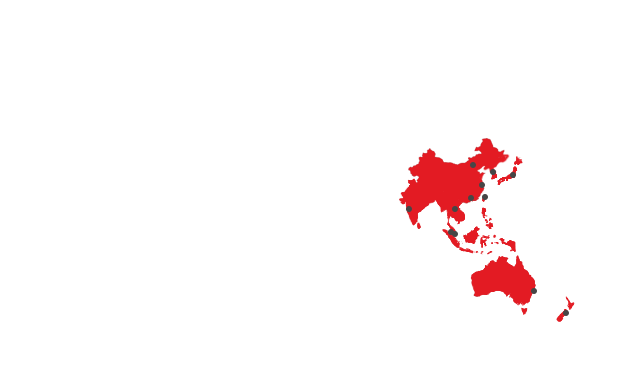 Cannot find template "~/Frontend-Assembly/Telerik.Sitefinity.Frontend/GridSystem/Templates/WidgetBlock-GreyHeader.html".