TECHNOVATE's Virtual Event Series
At the intersection of Technology + Innovation, RGA's "Technovate" events bring forth ideas and discussions that help transform and propel the industry forward.
The impacts of COVID-19 are still being felt across the globe – in volatile financial markets, among consumers, and in our personal lives. While insurers, regulators, and governments continue to focus on the downside financial risks caused by the pandemic, the evolution of the consumer experience has received less attention.

This webinar series explores how consumers, data scientists, technologists, and insurers can adapt and thrive in this uncertain environment.
TECHNOVATE ON DEMAND MINISERIES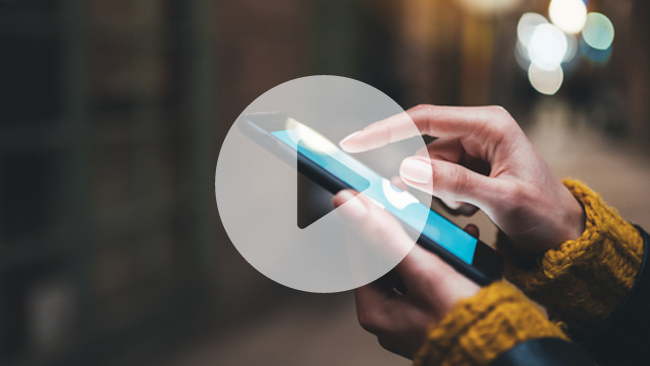 Episode 1: The Startup


Dennis Barnes (RGA) and Alon Shem-Tov (Binah.ai) discuss how technology is being used to address the ever-changing preventative health and wellbeing landscape.

May 10, 2022 | 19 minutes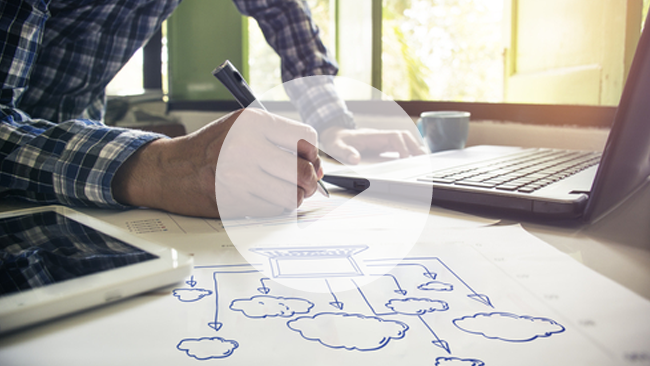 Episode 2: The Big Tech


Peter Rodes (RGA) and Clarke Rodgers (Amazon Web Services) talk about coupling an innovation mindset and frictionless customer experience to move the needle in a space where consumers are clearly willing to invest their money in, personal well-being.

June 16, 2022 | 23 minutes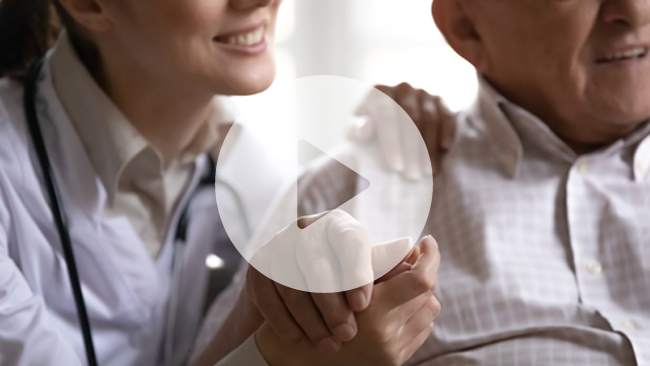 Episode 3: The Insurance Carrier


Anil Sanwal (RGA) and Tetsuya Morito (Sompo Holdings) have a conversation on how the industry can prepare for the tsunami of aging we are facing around the world and what is being done to meet the needs of the "super aging" society of Japan.

August 23, 2021 | 13 minutes
TECHNOVATE WEBINARS ON DEMAND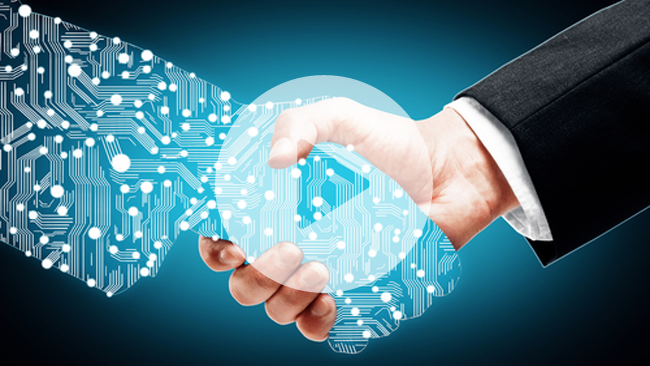 DISTRIBUTION


Digital Transformation: What are companies doing today to prepare for tomorrow?

October 26, 2021 | 52 minutes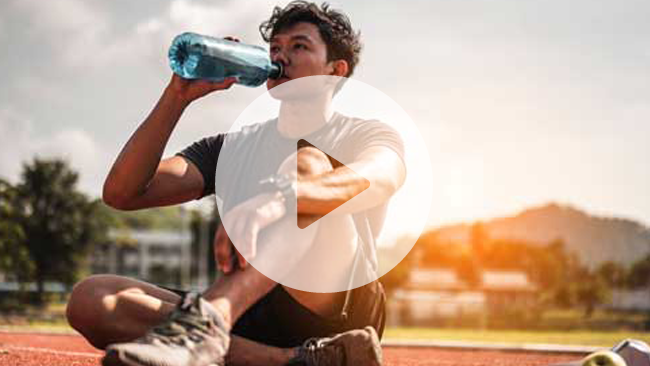 WELLNESS


Uncovering Global Wellness Trends and the Impact of Wearable Technology on the Life Insurance Industry
July 28, 2021 | 59 minutes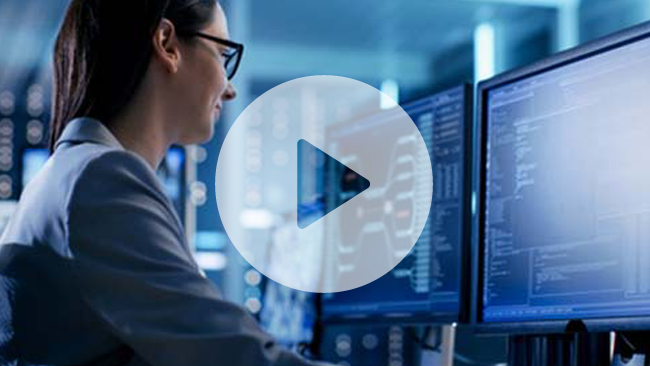 DATA ANALYTICS AND FRAUD


How to Reduce Insurance Fraud and Mitigate Risk via Secure Data Collaboration
January 28, 2021 | 41 minutes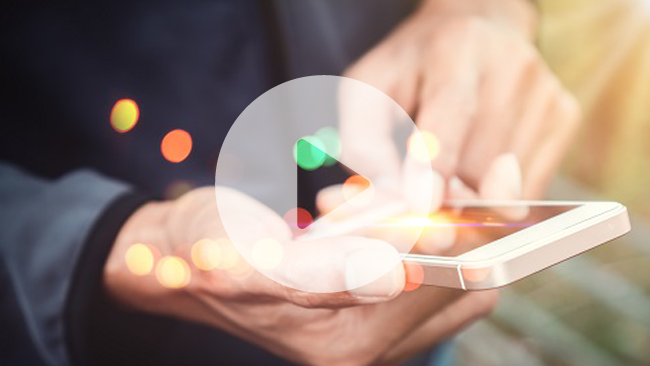 INNOVATION IN DISTRIBUTION


Evolution of the Consumer Purchase Journey Will Insurance Distribution Bounce Back or 'Bounce Forward' in Response to COVID-19?
November 19, 2020 | 39 minutes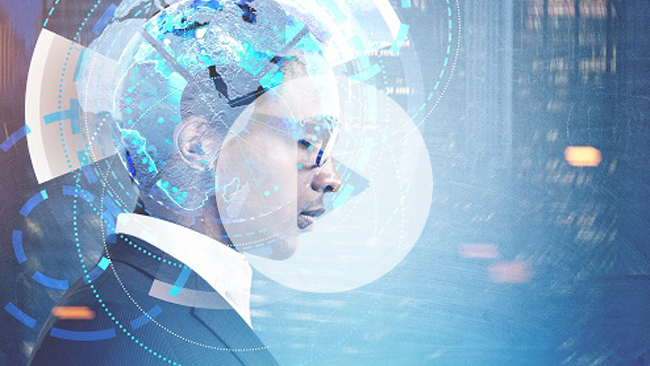 BEHAVIORAL SCIENCE


Is Knowledge Power? Why We Seek the Information We Do and How that Changes Behavior
September 15, 2020 | 42 minutes