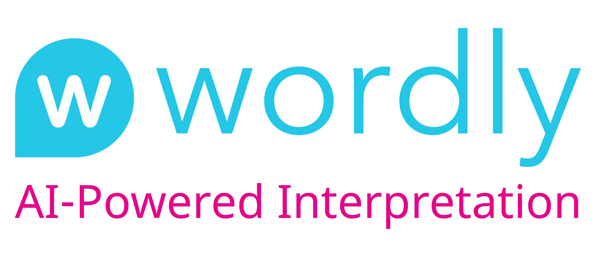 Live Translation into More than 15 Languages
The RGA Fraud Conference will utilize the translation service Wordly. Throughout the conference, all 15+ languages will be translated in written form, however, to hear your preferred language, your computer must support that language. To find out if your preferred language is supported by your computer, please click here to test Wordly. Start by selecting your language. Click "Attend". You will see a speaker icon with a mute slash; click on the speaker icon. It will then speak the word "Wordly" using the language of your choice. If you do not see a speaker icon, your computer does not support that language.
To access instructions on how to add a language to your computer, click here. It is important to note most companies will prevent employees from adding additional, non-native languages to their computers. You may need to contact your IT department to make language setting changes.

To access instructions on how to use Wordly during the conference, click here. Click here (https://bit.ly/rga_esp1 and https://bit.ly/rga_esp2 ) for the instructions in Spanish.

Please reach out to the RGA Client & Marketing Services Team if you have any questions.