Chartered Insurance Institute (CII) Accreditation
Chartered Insurance Institute (CII) Accreditation

---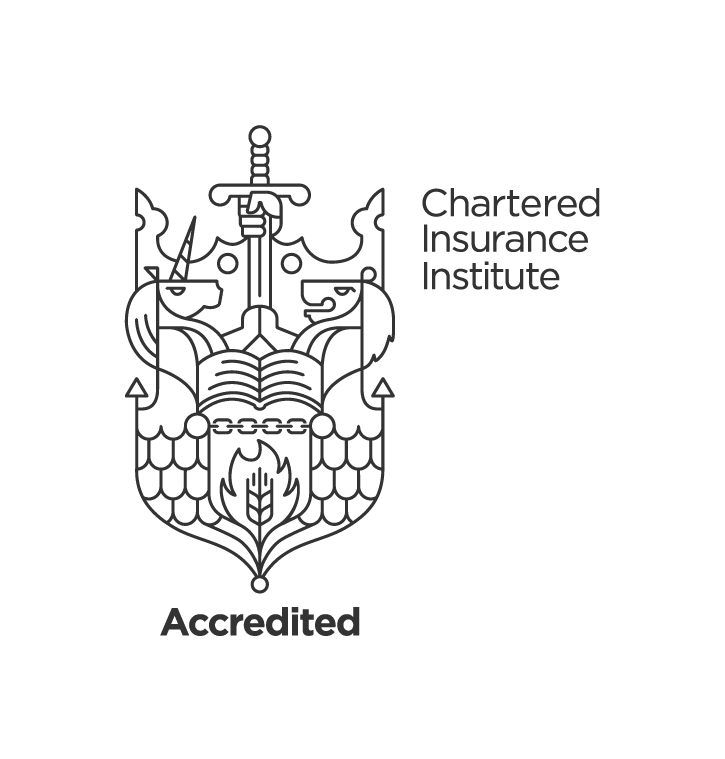 The Chartered Insurance Institute (CII) is a U.K.-based professional body dedicated to building public trust in the insurance and financial planning profession. Accreditation is a mark of distinction and is awarded only to programs that meet CII member Continuing Professional Development (CPD) scheme requirements. These rigorous criteria include:

Transparency –

Learners must easily identify the professional value and application of lessons. Completion of Learning Gateway

modules is recorded so learners can easily access points earned during the year toward accredited continuing education certifications.



Quality –

CII-accredited training modules must meet high standards for academic quality. In Learning Gateway

, the launch series provides a strong foundation for beginning underwriters, while the accelerate series

allows more senior underwriters to delve deeply into technical topics.





Professional Development –

To earn accreditation, instruction must enable learners to reach tangible professional development objectives. Designed by RGA experts around the world, both the launch and accelerate series are comprehensive, interactive, and specifically designed to augment real-world skills and empower highly motivated underwriters to advance their careers.
The CII reviewers recognized these series for highly engaging, interactive, and accurate tests and exercises; straightforward navigation; well-placed supportive references and external links; and inclusive and sensitive learning scenarios.
"The titles in the launch series cover the main range of life and disability products, underlying underwriting considerations and practice that will provide a comprehensive grounding for the intended audience being new and junior underwriters."
"All accelerate modules are very comprehensive and contain all the information an underwriter at this level would need, and possibly more."
While CII accreditation is not a requirement to claim CPD hours, earning this recognition signals a superior learning experience and provides valuable external benchmarking. All Learning Gateway modules qualify for CPD credits recognized by multiple industry bodies, including:
Ready to open new paths to career development? Start your journey today with Learning Gateway, which is available exclusively to RGA clients.
New client? Contact your local office.