LEARNING GATEWAY
Core Competency Framework

---
RGA's proprietary Core Competency Framework identifies the skills and knowledge needed at each key level in an underwriting career.

The framework includes bedrock underwriting principles of process classification, rating, and risk selection, and up-to-date content reflecting emerging medical trends and the regulatory environment. Courses can be filtered to find topics appropriate to an individual learner's professional journey.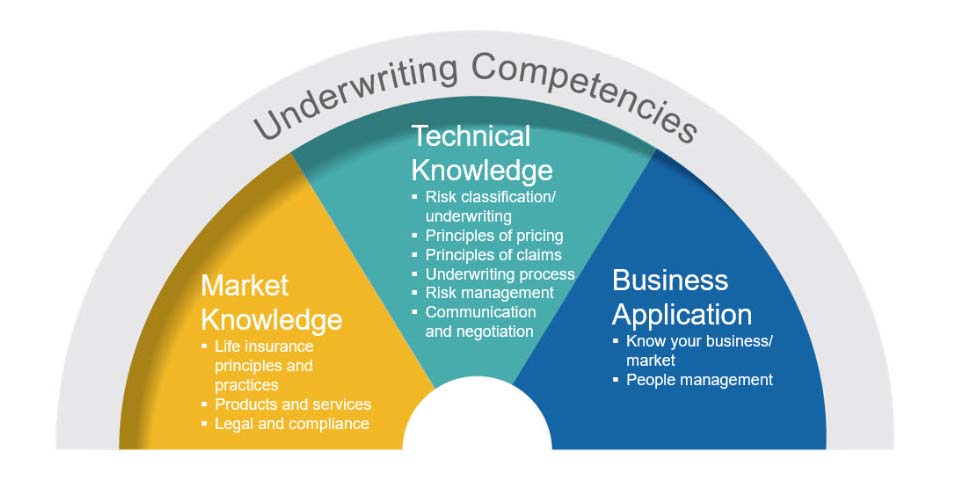 Healthcare Turnkey
Enter the self-funded market and achieve self-sufficiency with RGA.