Hong Kong and Southeast Asia

RGA Reinsurance Company
Hong Kong Branch

Superior service, strong local market knowledge, and an aggressive pricing strategy have made RGA one of the most successful reinsurers in Hong Kong and Southeast Asia. For the fourth consecutive year, RGA was ranked #1 by ceding companies on NMG Consulting's 2016 All Respondent Business Capability Index (BCI) in Hong Kong. RGA also ranked #1 on NMG's All Respondent BCI in Indonesia, the Philippines, Singapore, and Thailand in 2016. The BCI is a composite index that measures satisfaction with reinsurers' performance across multiple areas.
This recognition is the result of a strong focus on client success and satisfaction. The Hong Kong and Southeast Asia team works closely with every client, sharing global insight and expertise to help create products and manage risks and capital more efficiently. We understand the insurer's perspective better and, thus, can provide more effective solutions.
Office Leadership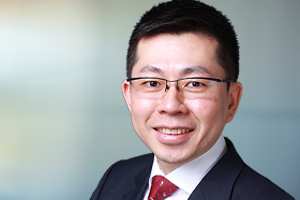 Shih-Nin Low
Senior Vice President, Managing Director
RGA Hong Kong
Southeast Asia Markets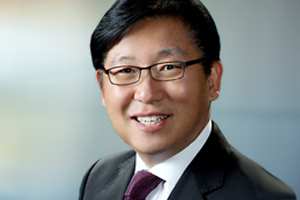 Michael Shin
Senior Vice President
RGA Hong Kong
Chief Executive Officer
RGA Korea
Chief Marketing Officer
RGA Asia
RGA Reinsurance Company
Hong Kong Branch
4/F. Cambridge House
Taikoo Place
979 King's Road
Hong Kong
T 852.2511.8688
RGA Global Reinsurance Company Ltd. Labuan Branch
(KL Co-located Office)
A-33-13, Level 33, Tower A
Menara UOA Bangsar,
No. 5 Jalan Bangsar Utama 1
59000 Bangsar
Kuala Lumpur
Malaysia
T 603.2712.0007