Australia and New Zealand
RGA Reinsurance Company of Australia Limited
RGA Reinsurance Company of Australia Limited, New Zealand Branch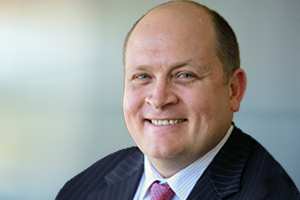 Mark Stewart
FFIN, FIAA
Managing Director
Australia and New Zealand
RGA Australia
As Managing Director of RGA Reinsurance Company of Australia Limited, Mark Stewart has overall responsibility for RGA's business in Australia and New Zealand. Prior to his appointment in November 2012, Mark had served five years as RGA's Chief Actuary, including two years as Chief Financial Officer.
Mark has 20 years of life insurance experience in Australia and has worked in several international markets as well. Before joining RGA Australia in 2007, Mark was an actuarial consultant with Towers Watson, where he managed several project teams focused on financial modeling, risk management and economic valuation.
Mark earned a bachelor's degree in economics from Macquarie University, and he qualified as an actuary in 1999. He is a Fellow of the Financial Services Institute of Australasia (FFIN), the Institute of Actuaries of Australia (FIAA), and the New Zealand Society of Actuaries. Mark is also a member of the Life Board Committee of the Financial Services Council.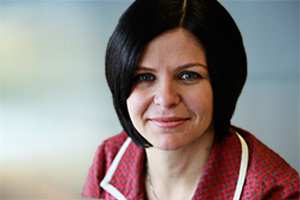 ​Alissa Holz
FIAA

Head of Business Development
Australia & New Zealand
RGA Australia
Alissa Holz is Head of Business Development, Australia & New Zealand for RGA Reinsurance Australia (RGAA).
With nearly 20 years' experience in the life insurance industry, Alissa brings considerable depth of knowledge to the Australian business.
Alissa has a passion for developing innovative products and sustainable solutions, through partnering with clients and industry bodies. She provides valuable insight and expertise to RGAA as it looks to enhance the wellbeing of Australian and New Zealand citizens.
Previously for RGA, Alissa was Senior Vice President & Chief Pricing Actuary - Asian Markets, where she led the functional aspects of traditional pricing for RGA's Asian operations. Her responsibilities encompassed the Hong Kong, Singapore, Taiwan, China, Japan, Korea and India markets, where her focus on understanding specific client needs and developing customised solutions, has led to significant and sustained growth in the Asia business.
Prior to working at RGA, Alissa served in various actuarial pricing and valuation roles at Suncorp, handling; product development, capital management and experience analyses, among other duties.
Alissa received her Bachelor of Applied Science Degree in Mathematics from the Queensland University of Technology, is a Fellow of the Institute of Actuaries of Australia (FIAA) and a Member of the Australian Institute of Company Directors (MAICD).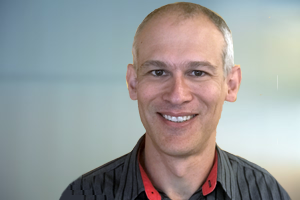 Herman Beukes
Chief Financial Officer
RGA Australia
Herman Beukes is Chief Financial Officer for RGA Reinsurance Company of Australia Limited.
Herman has more than 15 years' experience in reinsurance and has been with RGA since 2018. He is a leader with experience in finance, risk management, strategic planning and account management. Apart from his time in Australia Herman has gained international working experience in the USA, South Africa and across Asia. Herman has a track record in building high performing teams, improving business efficiency, and effective engagement with regulators.
Herman earned a Bachelor of Commerce (Honours) in Accounting Sciences from the University of Pretoria, is a Chartered Accountant and completed all requisites for the Certified Financial Planner qualification.