South Africa and Southern Africa
RGA Reinsurance Company of South Africa Limited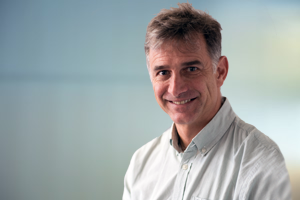 Tjaart Esterhuyse
FASSA
Managing Director
RGA South Africa

Tjaart Esterhuyse, Managing Director of RGA Reinsurance Company of South Africa Limited, joined the company in 2009. Since then, Tjaart has played a pivotal role in strengthening RGA's presence and market capabilities in South Africa.
Prior to joining RGA, Tjaart served as Health Actuary and Head of IT for Metropolitan Health, and more recently, Head of Group Risk Business at Metropolitan Life.
Tjaart has a strong background and expertise in AIDS research and modeling, and has published numerous articles and presentations on the current and future impact of HIV/AIDS on the South African population.
He received a B Comm (Hons) from Stellenbosch University. Tjaart is a Fellow of the Actuarial Society of South Africa (FASSA), and a member of the Life and Risk Board Committee of ASISA (Association of Savings Institutions of South Africa).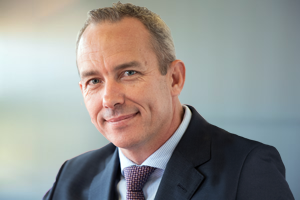 Michael Porter
Head of Business Development

RGA South Africa
Michael Porter is the Head of Business Development, South Africa and is responsible for providing RGA clients the service and support they need to grow. He has previous experience in managing a number of functional areas, including actuarial, finance, underwriting, claims, administration, risk management and compliance.
In Michael's 16-year career, he has had the privilege of working with a number of life insurers and is knowledgeable in a broad range of products and distribution channels, both locally and abroad.
Michael is passionate about reinsurance and values the opportunity to make a positive contribution to companies that operate the life insurance industry.