Explore our partner companies across multiple industries.
---
2021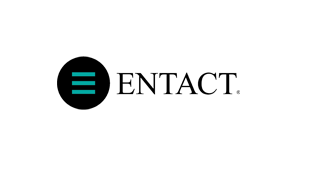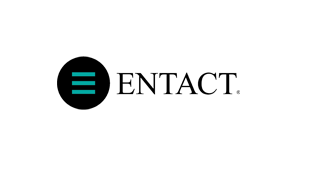 Industrials
ENTACT
provides geotechnical and environmental remediation services for on-site organic and in-organic contaminants within soil, sediments, water and other media.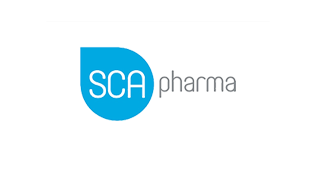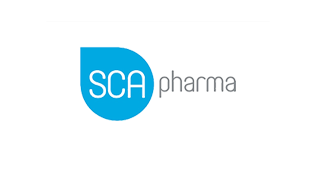 Healthcare
SCA Pharma
is an FDA-registered 503(b) pharmacy with manufacturing, testing, and sales locations in Little Rock, AR and Windsor, CT.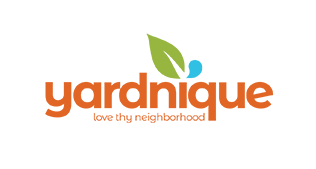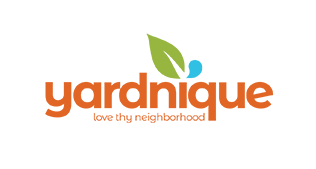 Founded in 1997 and headquartered in Morrisville, NC,
YardNique
provides landscape maintenance, enhancement, and installation services to Homeowner Associations and commercial customers in North Carolina, South Carolina, Georgia, and Florida.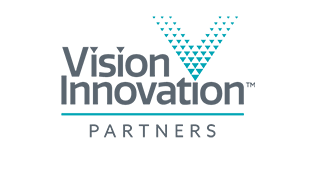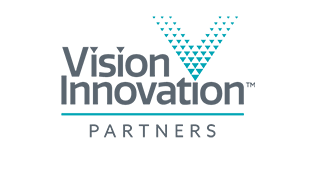 Healthcare
Vision Innovation Partners
is a platform for ophthalmology service providers in the Mid-Atlantic region. The Company, headquartered in Annapolis, Maryland, is equipped with a large and diversified team of 80+ physicians renowned for clinical excellence.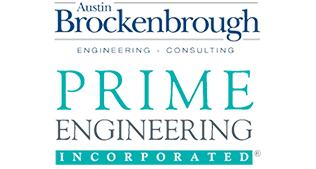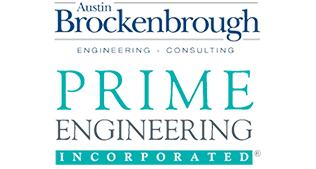 Business Services
Austin Brockenbrough & Associates LLC is a full service engineering and architecture platform with practice areas in DoD Fuels infrastructure, site development, and buildings. Prime Engineering Inc. is a full service engineering firm offering fully integrated planning, surveying, engineering, architecture, procurement, and construction management solutions with a focus on transportation, infrastructure, and industrial projects. The two businesses were merged to form Prime ABA.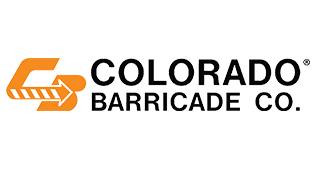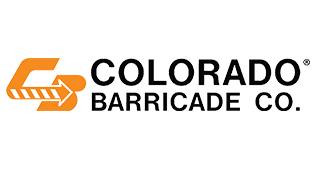 Industrials
Colorado Barricade Company
is a provider of roadway safety, pavement marking, traffic control, and sign installation solutions for commercial customers, utility contractors and roadway infrastructure maintenance to metropolitan Denver, Colorado.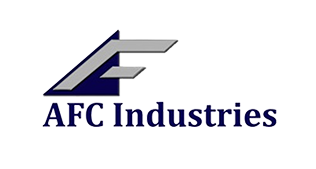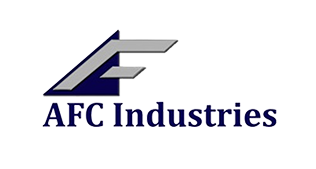 Industrials
AFC
is a distributor of fasteners and other C-parts, offering highly customizable supply chain management programs to a diversified customer base of blue-chip original equipment manufacturers (OEM) customers across a wide array of end markets.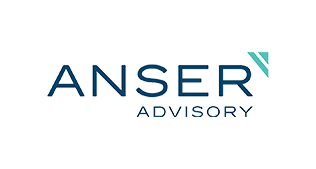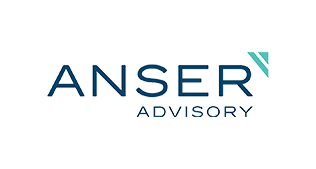 Business Services

Anser Advisory
is a provider of advisory and program management services to public and private infrastructure and facility owners executing capital improvement programs such as the upgrade of existing or development of new infrastructure across the United States.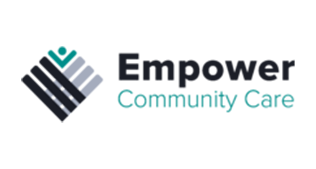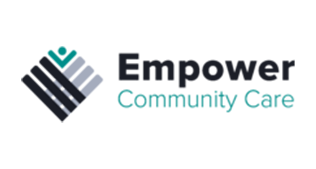 Healthcare
Empower
is a leading global behavioral health organization headquartered in Atlanta, GA, that aims to transform the lives of troubled youth, adults, and their families and communities through proprietary and clinically proven evidence-based programs and technologies.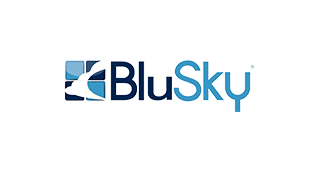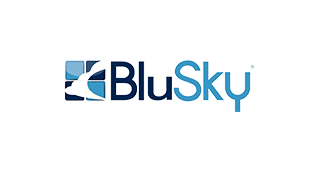 Industrials
BluSky
is a leading provider of corrective solutions to properties in the United States. The Company serves commercial and multi-family properties by addressing and correcting frequent issues such as water, fire, smoke, hail, environmental contaminants, and other unforeseen causes of damage.
2020
2019
2018
2017
2016
2015
2014


Industrials
Swiff-Train
is one of the largest full-line suppliers and distributors of floor covering products in the United States, offering hardwood, vinyl, carpet, ceramic and laminate flooring products.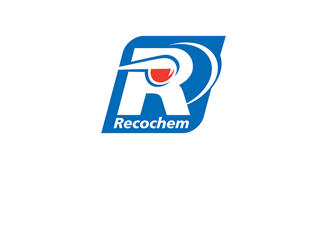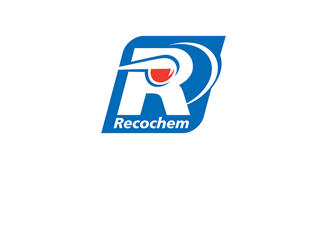 Industrials
Based in Montreal,
Recochem
is a leading global producer, formulator, packager, and wholesale distributor of household chemical products and automotive fluids.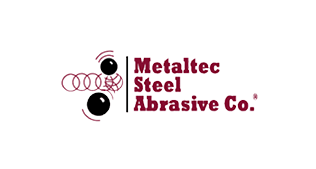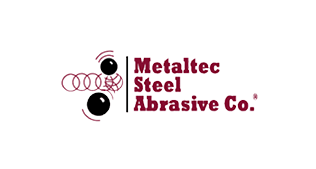 Industrials
Metaltec
is the leading manufacturer of steel abrasive materials, used in metal infrastructure renovation applications in foundries, metal preparation shops, and steel mills across North and South America.
2012


Industrials
American Leather
designs and manufactures high-end, made-to-order upholstered furniture sold through private label, retail and hospitality channels.