Stable Value Solutions from RGA deliver the stability defined contribution plans need, with the global investment and risk guidance our partners demand.
Stable Value funds are fixed income portfolios structured to offer returns similar to short-term bond funds with the safety of principal similar to money market funds. The portfolios have on average a 3-year duration with an overall AA credit rating. The underlying assets will experience market value volatility.

Stable Value Wrap contracts are financial instruments that provide limited guarantees on the portfolios and provide a contract value to help smooth the market value volatility for stable value participants. The Stable Value Wrap helps preserve the principal while providing steady, positive returns for participants. The stability provided by these wraps enhances the profile of Stable Value funds so that they can be offered through defined contribution plans as a conservative, low-risk investment option.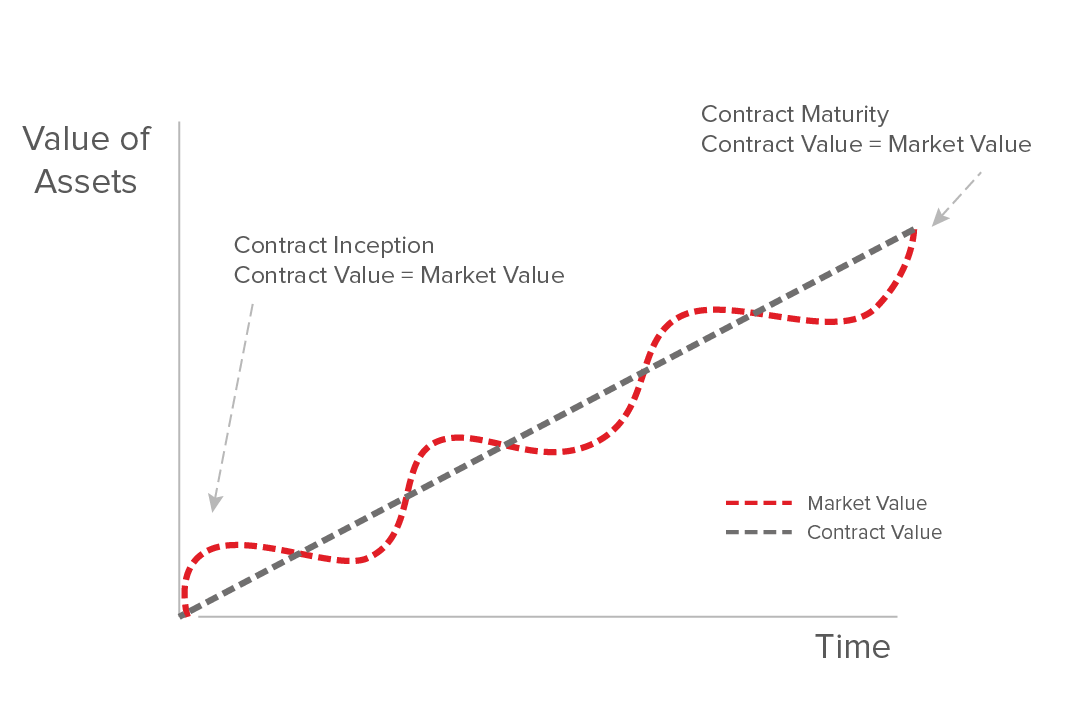 Benefit to Stable Value Managers

RGA Reinsurance Company is a trusted provider of Stable Value Wrap contracts to stable value managers in the U.S. We offer attractive wrap terms and contracts by:
Offering capacity from one of RGA's highly rated companies,

Accessing deep Stable Value Wrap and investment expertise,

Capitalizing on expertise in evaluating and managing tail risk exposure from both economic factors and policyholder behavior in similar products, and

Negotiating a contract template tailored to meet client needs.
Stable Value at RGA

With decades of experience, RGA's Stable Value Wrap professionals provide solutions for a variety of Stable Value Wrap contract needs. RGA's global investment and risk knowledge, highly rated financial strength, and in-house expertise allow us to deliver the capacity clients need – when they need it.

We are dedicated to building long-term relationships with our clients by creating solutions tailored to specific needs and providing the most comprehensive service in the industry. From initial discussions to successful wrap contract execution and beyond, we serve clients every step of the way.