Asia Pacific
May 5, 2016, 13:08 PM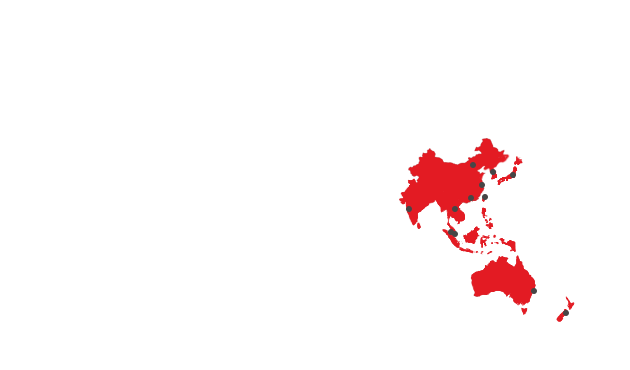 RGA International Reinsurance Company dac
Singapore Branch

RGA has had a local onshore presence in Singapore since late 2015, during which time RGA International Reinsurance Company dac Singapore Branch was created. Prior to 2015, RGA served the Singapore market on an offshore basis.
The Singapore office provides RGA's clients access to extensive global underwriting and actuarial expertise, product development and consulting services, traditional life reinsurance, and financially motivated reinsurance products.
For the 11th consecutive year, RGA was ranked #1 on NMG Consulting's 2021 Global All Respondent Business Capability Index (BCI), based on feedback from insurance companies worldwide. RGA as earned this recognition every year since the inception of NMG Consulting's Global Life & Health Reinsurance Study. The RGA Singapore office also provides support to Southeast Asia clients.
Office Leadership
René Cotting, Ph.D.

Senior Vice President,
Asset-Intensive
Global Financial Solutions

Andy Hui

FIAA
Chief Executive


RGA Singapore
RGA International Reinsurance Company dac
Singapore Branch
5 Temasek Boulevard
#05-03/04 Suntec Tower Five
Singapore 038985
T 65.6692.9380
F 65.6692.9370
Asia Pacific
May 5, 2016, 13:08 PM