Canada
May 4, 2016, 15:02 PM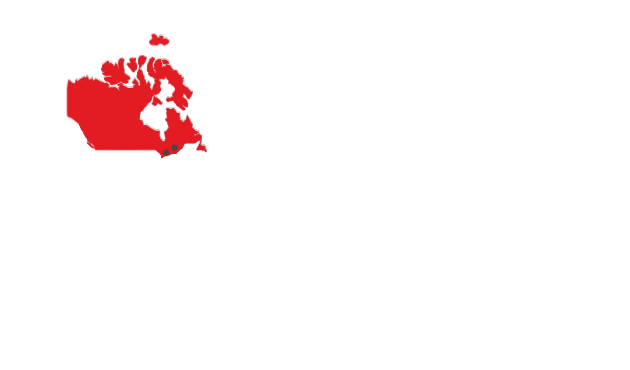 Innovative, attentive, and responsive – these three guiding principles are at the foundation of RGA's success and have led RGA Life Reinsurance Company of Canada (RGA Canada) to become one of the leading life reinsurers in the nation. RGA Canada serves clients through offices in Toronto and Montréal.
RGA Canada helps our clients capitalize on opportunities by applying knowledge, ideas, and insights from our diversified business lines and global operations. As a Canadian life reinsurer, RGA is regulated by the federal Office of the Superintendent of Financial Institutions (OSFI).
RGA is a market leader in Canada, conducting business with virtually every life insurance company in the country. For the ninth consecutive survey, RGA Canada was ranked #1 on the Business Capability Index in NMG Consulting's 2017 study of Canadian ceding companies. RGA Canada ended 2017 with $394 billion USD of life reinsurance in force, and our total revenue exceeded $1.2 billion USD, a 9% increase over 2016. For the 11th consecutive year, RGA maintained its leading market-share, reinsuring 27% of all new life insurance in Canada for a volume of $36 billion USD in new assumed individual life reinsurance.
We invite you to contact us to see how we can develop for you customized reinsurance solutions – whether to launch a new product on the market, increase the profitability of a current product, or improve management of your risks and your capital through financial solutions.

Regional Leader
Alka Gautam
President and Chief Executive Officer
Canada
May 4, 2016, 15:02 PM