Canada
May 4, 2016, 15:02 PM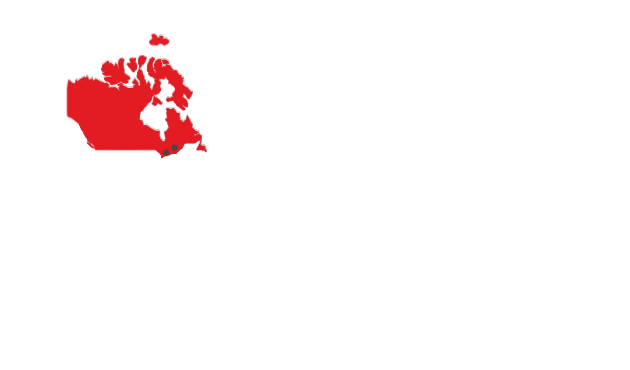 Innovative, attentive, and responsive – these three guiding principles are at the foundation of RGA's success and have led RGA Life Reinsurance Company of Canada (RGA Canada) to become one of the leading life reinsurers in the nation. RGA Canada serves clients through offices in Toronto and Montréal.
RGA Canada helps our clients capitalize on opportunities by applying knowledge, ideas, and insights from our diversified business lines and global operations. As a Canadian life reinsurer, RGA is regulated by the federal Office of the Superintendent of Financial Institutions (OSFI).
RGA is a market leader in Canada, conducting business with virtually every life insurance company in the country. For the eleventh consecutive study, RGA Canada was ranked #1 in the All Respondent Business Capability Index on NMG Consulting's 2019 Life & Health Reinsurance study of Canadian ceding companies.
RGA Canada ended 2019 with $417 billion USD of life reinsurance in force, and our total revenue exceeded $1.4 billion USD, a 9% increase over 2018.
We invite you to contact us to see how we can develop for you customized reinsurance solutions – whether to launch a new product on the market, increase the profitability of a current product, or improve management of your risks and your capital through financial solutions.

RGA Canada's accomplished team of experts is here to help clients manage the forces reshaping risk in this complex, evolving market. Clients can look to RGA for solutions in:
Evolving consumer behavior amid the dynamic insurance landscape demands innovative solutions. Innovations in underwriting, distribution, data analysis, technology, and structured solutions offer significant growth opportunities for our life and health reinsurance clients.

As part of RGA's extensive global experience and advanced technical knowledge network, RGA Canada is well positioned to help clients develop and deliver customized, innovative solutions. Our team of risk specialists and solution innovators will partner with clients to find new approaches to address challenging issues throughout the insurance value chain. Recent achievements include:
RGA partnered with TransUnion, a global risk and information provider, to launch TrueRisk® Life (TRL), a model that produces credit-based insurance scores for consumer evaluation and marketing to improve risk segment selection and persistency.

RGA Canada completed the first longevity risk transfer in the nation and has since expanded its capabilities in this area, including a landmark 2015 transaction that brought together pension, insurance, and reinsurance entities to achieve a more efficient deployment of capital.
Regional Leader
Alka Gautam
President and Chief Executive Officer
Canada
May 4, 2016, 15:02 PM