ReCap Real Estate Investment
ReCap is a commercial mortgage lender with the strength of a global reinsurer – and the spirit of an entrepreneur.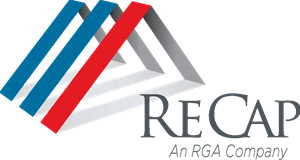 ReCap is a wholly owned subsidiary of RGA Reinsurance Group of America, a
leader
in the global life reinsurance industry. Our portfolio of loans is diversified, with strong relative value and an emphasis on transactions between $3 million and $30 million.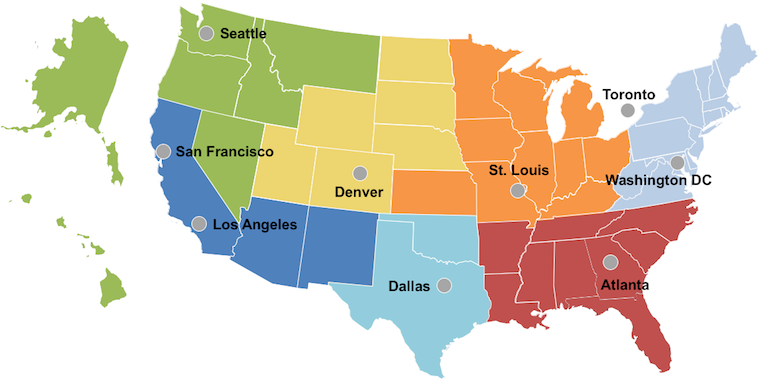 Larger loans – and loans in some major U.S. metropolitan areas – often attract significant competition, which lowers returns without necessarily limiting risk.
ReCap's approach is different. We find high-quality lending opportunities in both primary and secondary markets where we can extract additional relative value at the same level of risk. Our associates access U.S. and Canadian markets not on the radar of large institutional investors.
Since 2008, the RGA real estate platform has grown from a single employee managing third-party asset managers to:
More than 50 employees
Managing over $6 billion in debt and equity investment
Originating more than $5 billion in new commercial mortgage loans
ReCap originates all loans through eight regional offices throughout the U.S. and Canada. Our combination of direct local knowledge and centralized controls gives investors an advantage over lenders who must source loans through networks of mortgage brokers.
Our local presence leads to:
Higher quality asset selection: The ReCap team has cultivated long-term lending relationships with borrowers, developers and brokers in regional markets and submarkets. We can offer ready access to most major lending markets, success in repeat borrower business and opportunities with incrementally wider risk-adjusted spreads.
Proactive surveillance and problem resolution.
ReCap's regional teams are backed by our headquarters in St. Louis. Centralized services include underwriting, closing, legal support, ongoing servicing, special servicing, ongoing portfolio management and asset management for commercial loans and equity real estate investments.
Veteran real estate executives Michael (Mike) McLellan, Chief Executive Officer and William (Bill) Frields, Chief Operating Officer, lead the Recap team. ReCap's regional managers average more than a quarter century of experience. Most members of the commercial lending team have worked together since the late 1980s, first at General American Life Insurance Company and later at Conning & Company (Conning Asset Management).
ReCap brings decades of lending experience:
In all commercial property types and multiple geographic markets
Through multiple real estate cycles
In successful third-party origination and asset management roles
Contact us to learn how ReCap can meet your real estate lending needs.