Through our Global Client Office (GCO), RGA combines established expertise with a client-centric approach to deliver innovative solutions to your competitive challenges.
RGA established its Global Client Office (GCO) in 2021 to strengthen and align the company's strategic client-centered approach and enable efficient service delivery and holistic solutions. Olav Cuiper, Executive Vice President and Chief Client Officer, leads the office. The GCO consists of Global Marketing, Client Engagement, Innovation and Partnerships (RGAX), Global Accounts, and Health. Together, the team works closely with our insurance partners to identify needs across an increasingly digitalized customer journey and create innovative new business models.


Innovation and Partnerships - The traditional linear value chain is transitioning to a more complex web of insurance ecosystems. Through our interconnected relationships with insurers, insurtechs, and other providers and RGAX, our innovation accelerator, we empower insurers to better navigate a rapidly evolving competitive environment. Learn more about our future-focused initiatives at RGAX >
Product Creation - We build on established capabilities to explore untapped opportunities, combining expertise in risk management and financial solutions to develop new products, novel propositions, and more effective ways of doing business. Learn more about the successful products we have brought to market. Explore our product development capabilities >
Global Reach, Local Insight – By applying insights learned in one market, RGA's Global Accounts team helps develop scalable solutions in other markets. Learn more about how excellence in product asset management can create tangible value and commercial success. Visit Global Accounts >
By working to ensure the success of our clients, RGA also helps more people benefit from the security insurance provides and advances our purpose of making financial protection accessible to all.
Olav Cuiper
Executive Vice President,
Chief Client Officer

Send email >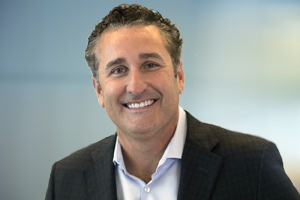 Dennis Barnes, Jr.
Chief Marketing Officer
RGA
Chief Executive Officer
RGAX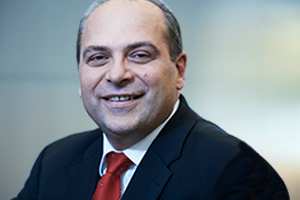 Paul Nitsou
FSA, CFA
Executive Vice President,
Global Client Support & Initiatives
RGA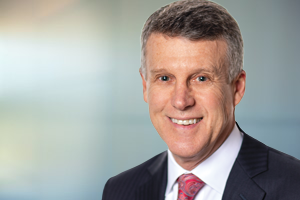 ​John P. Laughlin
Executive Vice President
Reinsurance Group of America, Incorporated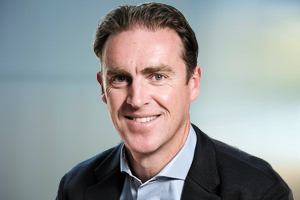 Arjan van der Velden
Vice President, Chief of Staff
Global Client Office
EMEA Marketing Business Partner
Send email >